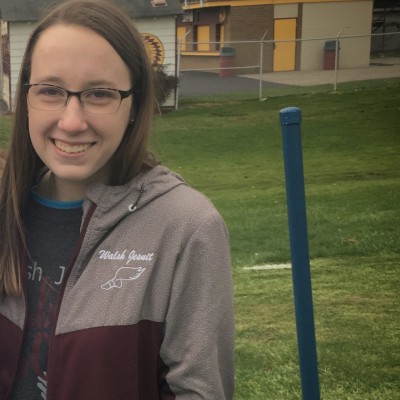 Hi, my name is Brittany. I am in my third year at the University of Akron and will be getting a Bachelor of Arts degree in Psychology. At UA, I am involved with RooCatholic, formally known as Newman Catholic Campus Ministry, and Students for Life. After graduating from UA, I desire to get my Masters in Theology in order to teach theology in the future. Additionally, I volunteer my time with the Lifeteen program at St. Mary's in Hudson as "core support." My home parish is St. Stanislaus Shrine in Cleveland, where there, I sometimes sing in the choir and assist with the RCIA  program. An interesting fact about me is that I converted to Catholicism my sophomore year in high school. I always give thanks to my Godmother, Jill, who inspired me to grow deeper in my faith and to make my own choice to become Catholic at such a young age. 
I am extremely blessed that I was given this opportunity and I look forward to working with the PCPA Jr. Association, while growing in sisterhood with you all and the sisters. God Bless!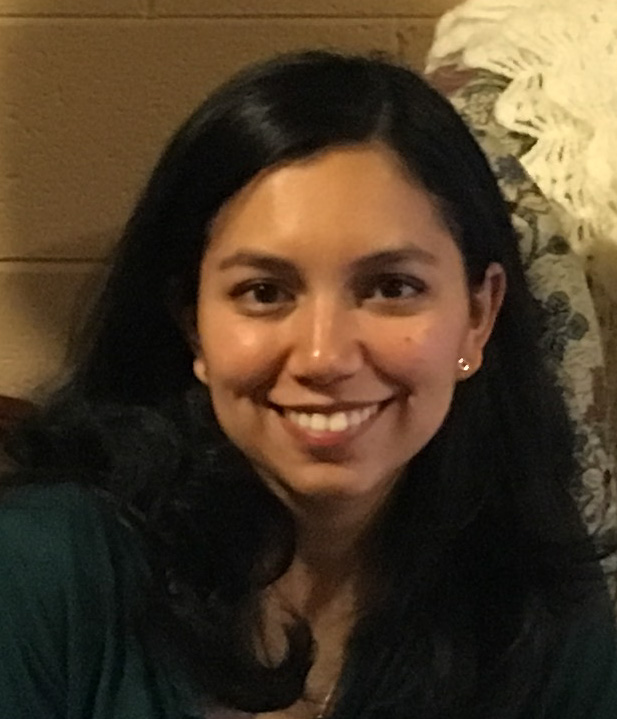 Hello! My name is Cossette and I will be co-leading the PCPA Jr. Board team with Brittany. I'm an architect and I also enjoy working in graphic design. I would say that my core formation in the Catholic Faith comes from walking in the Neocatechumenal Way for about 14 years now, I belong to the community in St. Anthony of Padua Parish in Parma, and before this I used to walk with a community in Honduras.
I'm really glad that I have the opportunity to work with such an amazing group of people, first the Sisters and then all the girls that conform the PCPA Jr. Board, I'm really looking forward to work with all of you and get to know better our gifts so we can make projects together and help support the Sisters.