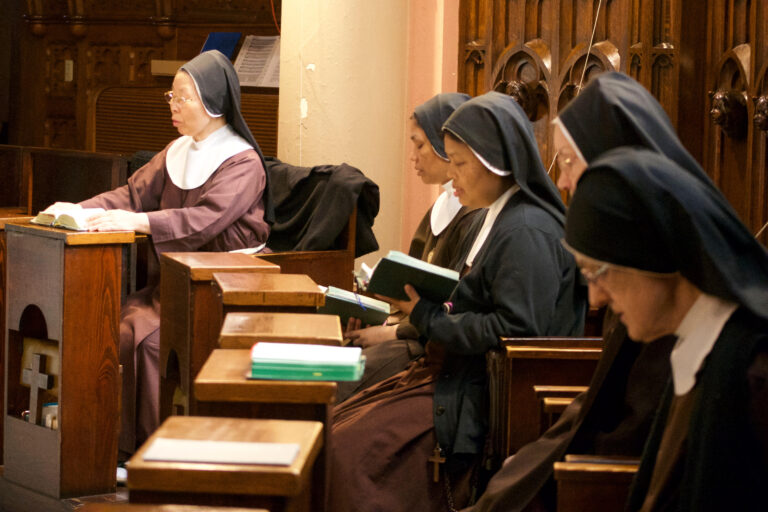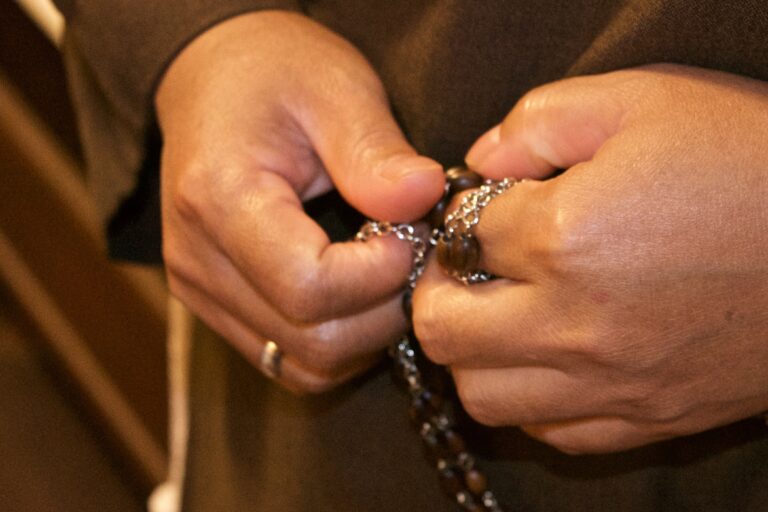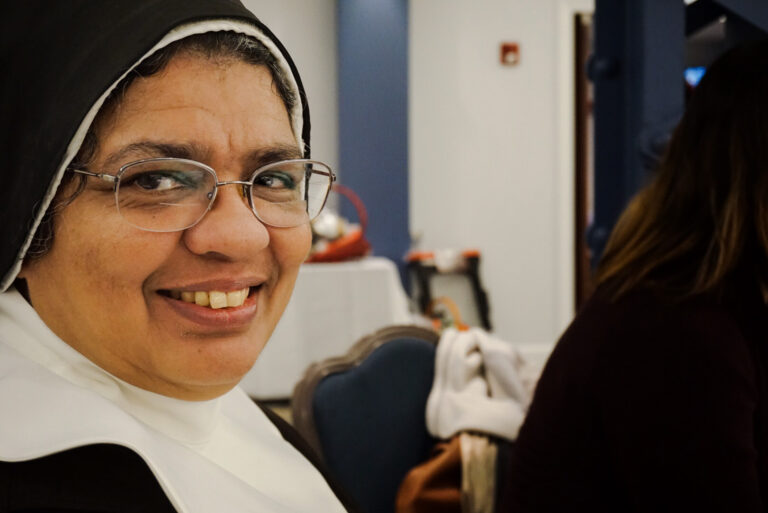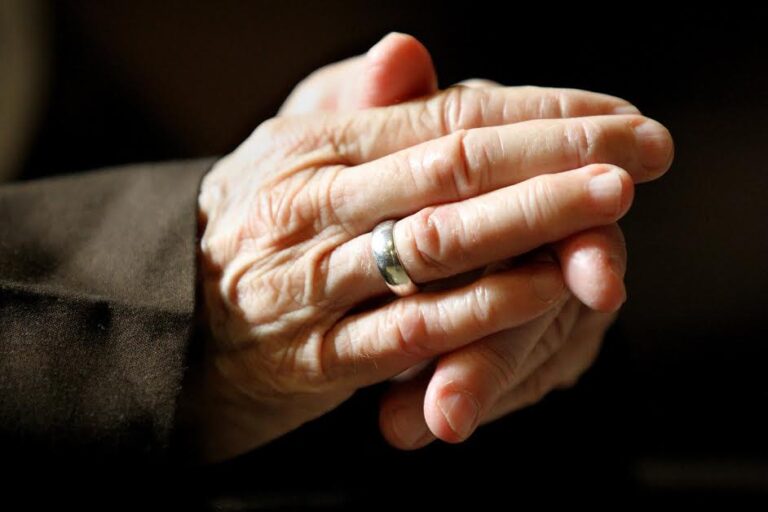 The Order of Poor Clare Nuns of Perpetual Adoration was founded in Paris, France on December 8th, 1854. The very first American Monastery of the order was established in 1921 by Mother M. Agnes of Vienna, Austria at the Conversion of St. Paul Shrine in the Diocese of Cleveland, Ohio.
In 1925 the Cleveland Monastery became one of the first cloistered communities in America to receive the privilege of solemn vows. Since then, the monastery has attracted vocations from throughout the world. The halls of St. Paul's Shrine have been graced with sisters from many nations, including Canada, France, Japan, India, and Korea. From this sacred Monastery, an additional 17 Poor Clare Monasteries have been founded, including three in the United States and fourteen in India. Of modern fame, the late Mother Angelica of EWTN began her vocational journey as a young Poor Clare at the Shrine.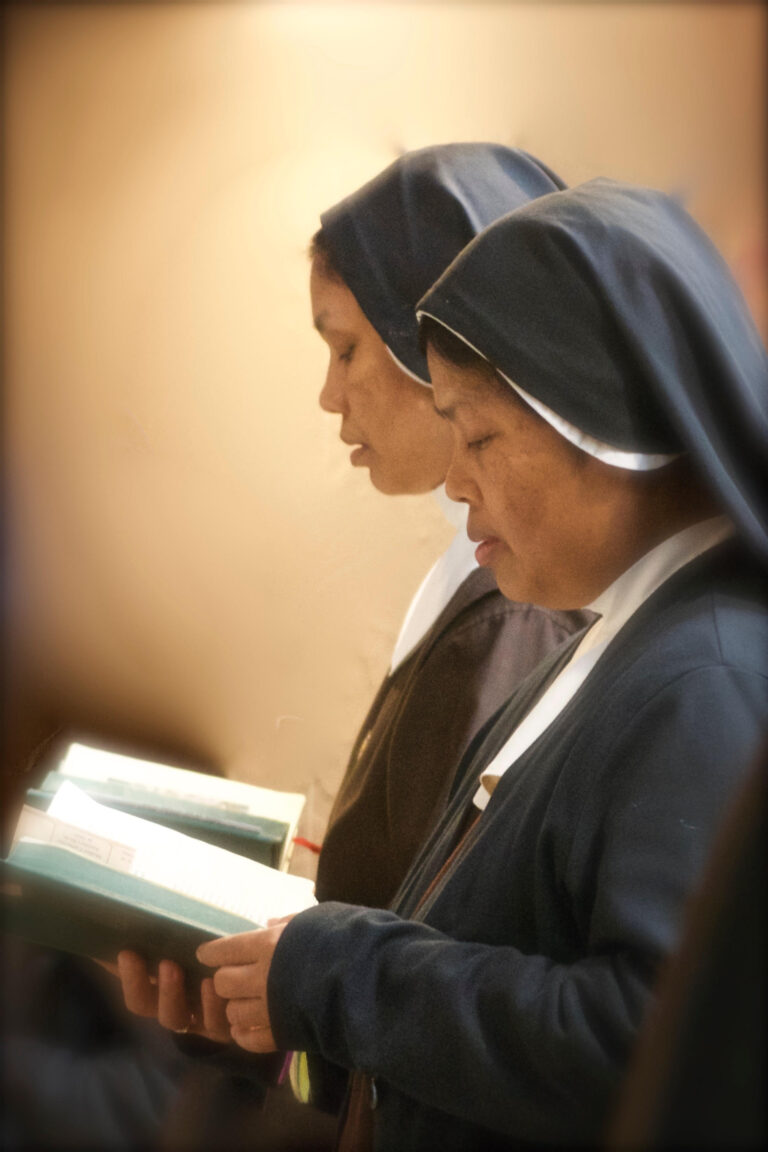 The Sisters' vocations are a great gift and an indispensable treasure for all of us; for though many of us seek things we cannot take with us when we leave this life, our cloistered sisters beseech and adore our Lord in the Blessed Sacrament around the clock for the temporal and eternal good of all. Through their prayers and sacrifices, our families and our communities have received countless blessings. 
We often take for granted people who deserve our heart-felt gratitude the most, and when we lose them, the loss is so great! We are so blessed by God's gift of the Poor Clares of Perpetual Adoration and their prayer support. We cannot afford to lose them due to the financial burden they carry of maintaining St. Paul's Shrine. Please, be generous and support them NOW. Whatever donation we can muster of time, talent, or treasure is a meager thanksgiving for the priceless gift God's given us in their love and their vocation. 
Thank you, and may God bless you and all of your intentions for
your generosity!