We support the Poor Clares of Perpetual Adoration
at St. Paul Shrine
…in order that they may have the necessary and appropriate facilities to carry out their apostolate. Their apostolate, as cloistered nuns, is adoring the Blessed Sacrament 24/7, praying for us and the whole world before the feet of our Lord. Join us in aiding these brides of Christ!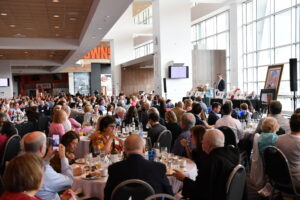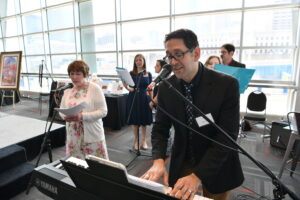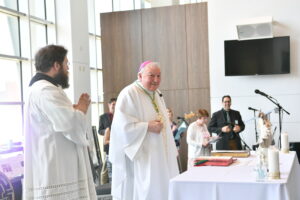 2022 ANNUAL POOR CLARES GALA
The 2022 Poor Clares Gala was a success!
A heartfelt thanks to all our attendees, donors, and great volunteers!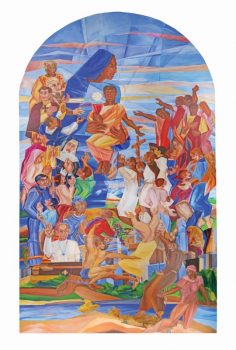 MOTHER THOMAS ART RAFFLE
Join us for the drawing of a signed Mother Thomas Art Print "Our Lady of the Blessed Sacrament and the Communion of Saints". On Pentecost Sunday June 5th, 2022 at St. Paul Shrine. The winner need not to be present to win.